Legacy wealth protection, reassurance for your family
We develop unique and simple reliable solutions, providing reassurance to your family and preserving your legacy through the time.
We offer consulting on wealth transfer and protection matters for the US and Latin America. We advise corporations, family businesses, families and high net worth individuals in the design of simple solutions through the insurance industry, helping to minimize risks and other unforeseen contingencies.
Planificación Empresarial y Societaria
With more than 30 years of experience in personal insurance worldwide, Legacy Wealth Protection arises from the need to impact the durability of the family business in the region.
 We want to plan a future together with our clients and help them visualize the risks that exist for the continuity of their businesses and their assets.
No Results Found
The page you requested could not be found. Try refining your search, or use the navigation above to locate the post.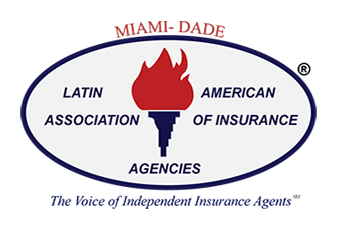 WE HELP YOU PLAN A SAFE FUTURE
Write to us and soon someone from our team will contact you